Ravintolakosi
Ravintolakosi wanted real brand exposure and high-quality buyers. Ayraxs helped them by driving more traffic to the site and giving them a higher search position.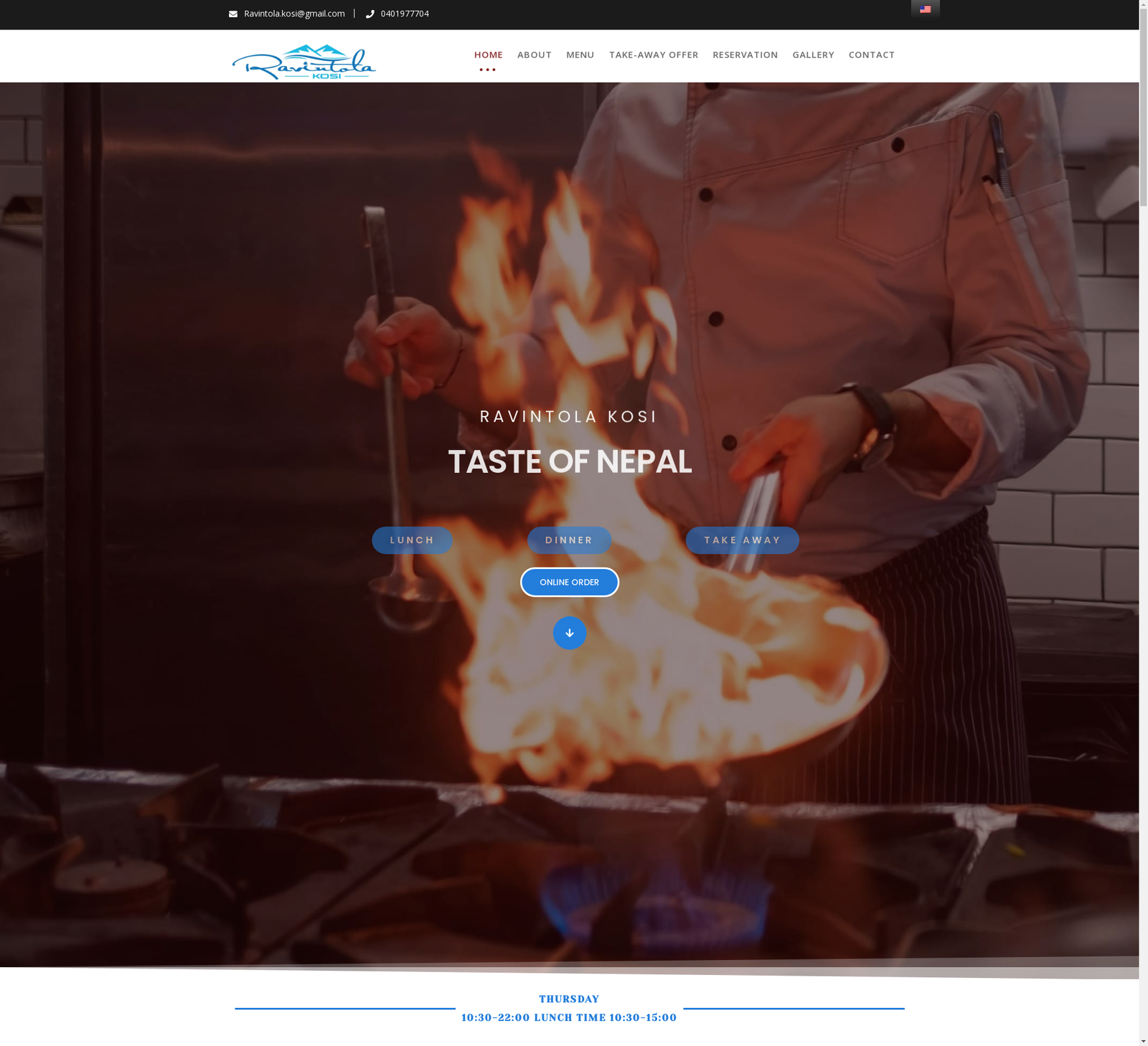 About  Ravintolakosi
The client runs a restaurant with a team of cooks and waiters with years of experience who are determined to serve the best Nepalese expertise to their customers. The client looked for a reliable Digital marketing partner to help them make the most of data analytics, market research, a solid online presence, and digital technologies to develop a Website and promotional initiatives. The technology partner was responsible for digital asset management, including creation, integration, testing, and release.
The client chose Ayraxs as their Digital Marketing Consultation Partner because of our expertise in delivering digital assets, bolstering digital strategies, Website development, and a wide range of marketing services (including, but not limited to, brand design and consultation on digital transformation).
Challenges We Faced
Ayraxs was a crucial technology partner in helping its clients' digital marketing strategies come to fruition since these plans depended on the timely and efficient supply of digital assets to accompany marketing campaigns. 
To this day, Ayraxs and the client continue working together. We are adding new functionality, improving current capabilities, and doing routine maintenance.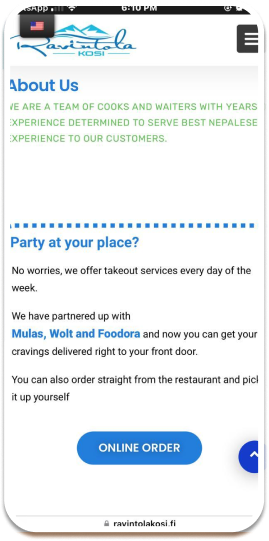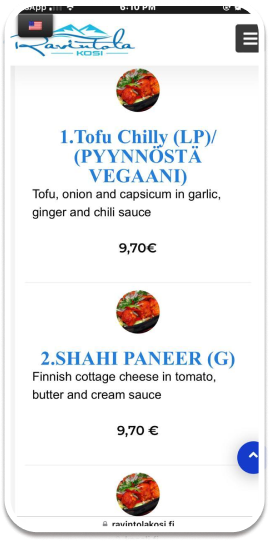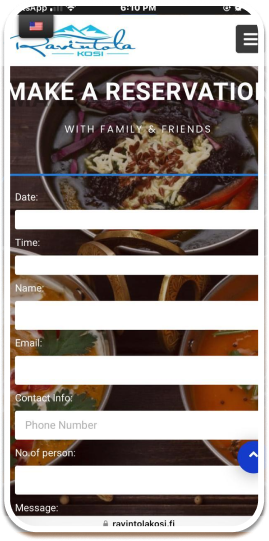 Value We Add
Innovative digital marketing strategies are planned and implemented for a fresh look and closer customer interaction. The Ayraxs development team was responsible for selecting suitable tools and determining the most efficient means of incorporating any suggested new features. While the client and our team used an iterative strategy to debate and prepare the project's requirements, our internal scrum methodology enabled us to adapt to shifting priorities and integrate new ideas swiftly. Creating content with call-to-action buttons to get people to make a purchase came later after the leading advertising was already up and running. 
Since there is no silver bullet for online promotion, services have also been optimised for search engines and analytics. 
Using cutting-edge tools, we successfully implemented all three phases of digital marketing—lead generation, lead acquisition, and lead nurturing.
Results
Our digital marketing services and consultation have helped the customer see a rise in organic sessions by 300%, which has raised the number of leads and sales.