Koseli
Koseli was looking to partner with a dedicated and multi-disciplined Web Development company. Ayarxs helped them with Brand Design & Strategy, promotional campaigns, and Web Development.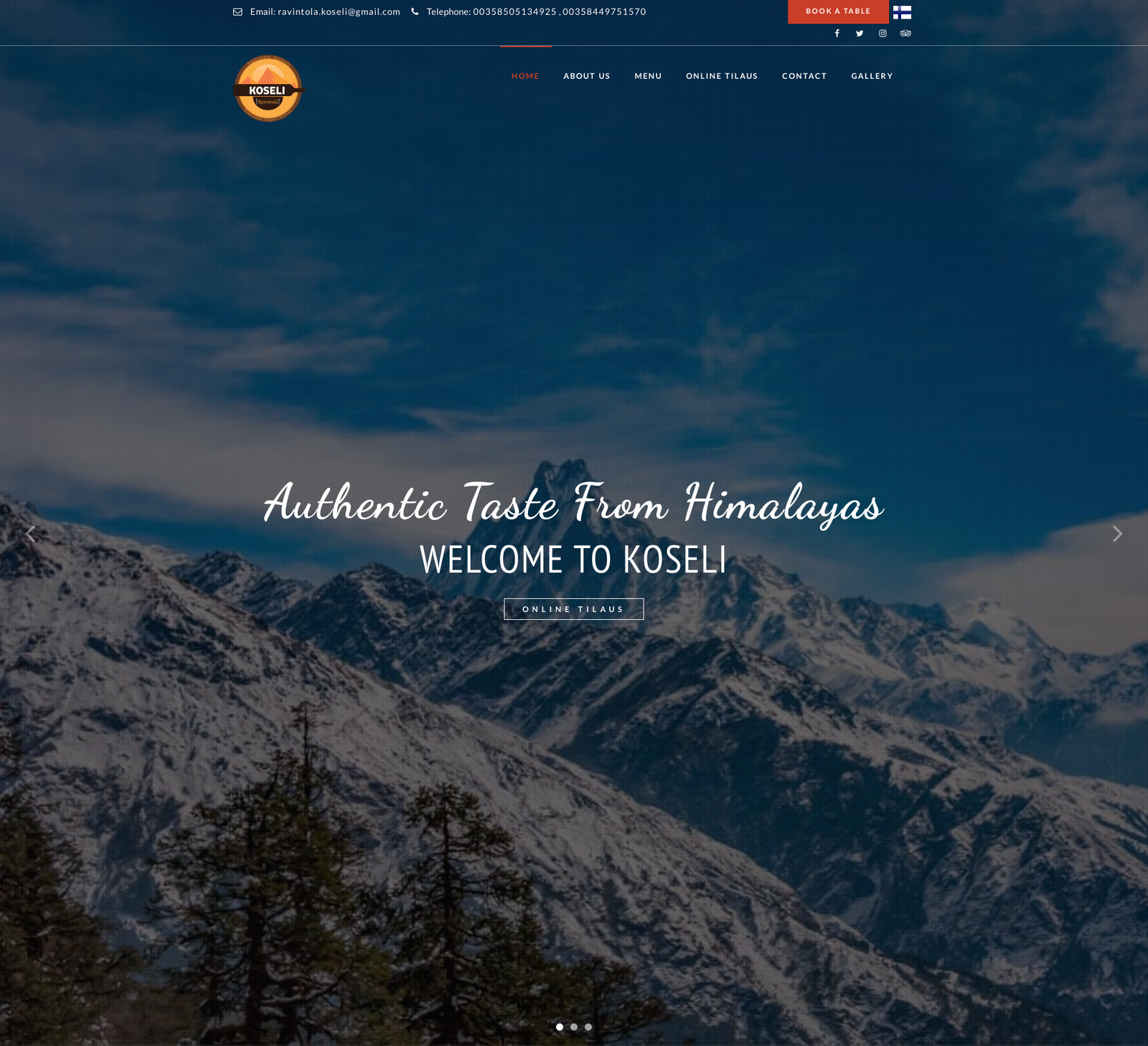 About Koseli
The client is a Nepalese eatery staffed by hard working individuals who have dedicated themselves to perfecting the food over many years.
The customer sought a trustworthy Digital marketing partner to assist them in developing a Website and promotional campaigns that would fully use data analytics, market research, and digital technology. Digital asset management, including production, integration, testing, and release, fell within the purview of the technology partner.
Because of our skills in supplying digital assets, boosting digital strategies, Website construction, and various marketing services, the customer selected Ayraxs as their Digital Marketing Consultation Partner (including, but not limited to, brand design and consultation on digital transformation).
Challenges We Faced
Since the success of digital marketing strategies relied on the ready availability of digital assets to support campaigns, Ayraxs played a critical role as a technological partner in bringing these strategies to reality for its customers. Ayraxs and the customer have maintained a productive working relationship to this day. We're updating the system with new features, enhancing the ones the client's Website already has, and fixing any bugs we find.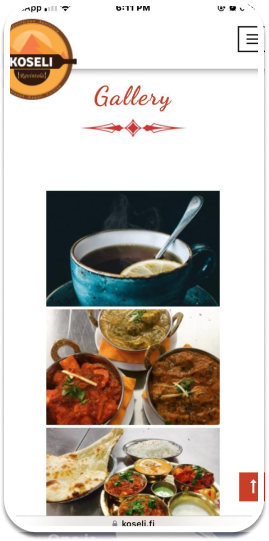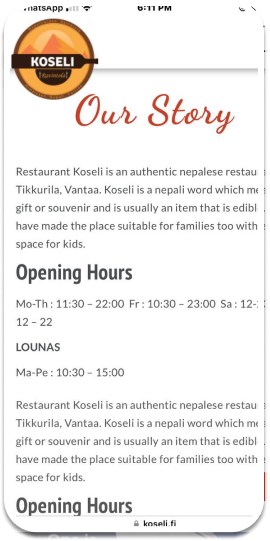 Value We Add
For a new look and a closer relationship with customers, innovative digital marketing strategies were implemented. With the client's input, we created a full-fledged digital strategy. 
The Ayraxs team had to find the right resources and figure out how to implement new features effectively. Our internal scrum approach allowed us to react rapidly to changing priorities and incorporate new ideas. 
At the same time, the customer and our team employed an iterative process to discuss and prepare the project's needs. After the market leader's advertising had been established, content creation with call-to-action buttons to encourage purchases began. 
Since there is no one-size-fits-all solution to advertising online, services have also been optimised for crawlers and data miners. We effectively executed all three stages of digital marketing (lead generation, lead acquisition, and lead nurturing) using state-of-the-art solutions.
Results
The client has seen a 250% increase in organic sessions owing to our digital marketing services and consultancy. This has successfully converted into an increase in leads and revenue.