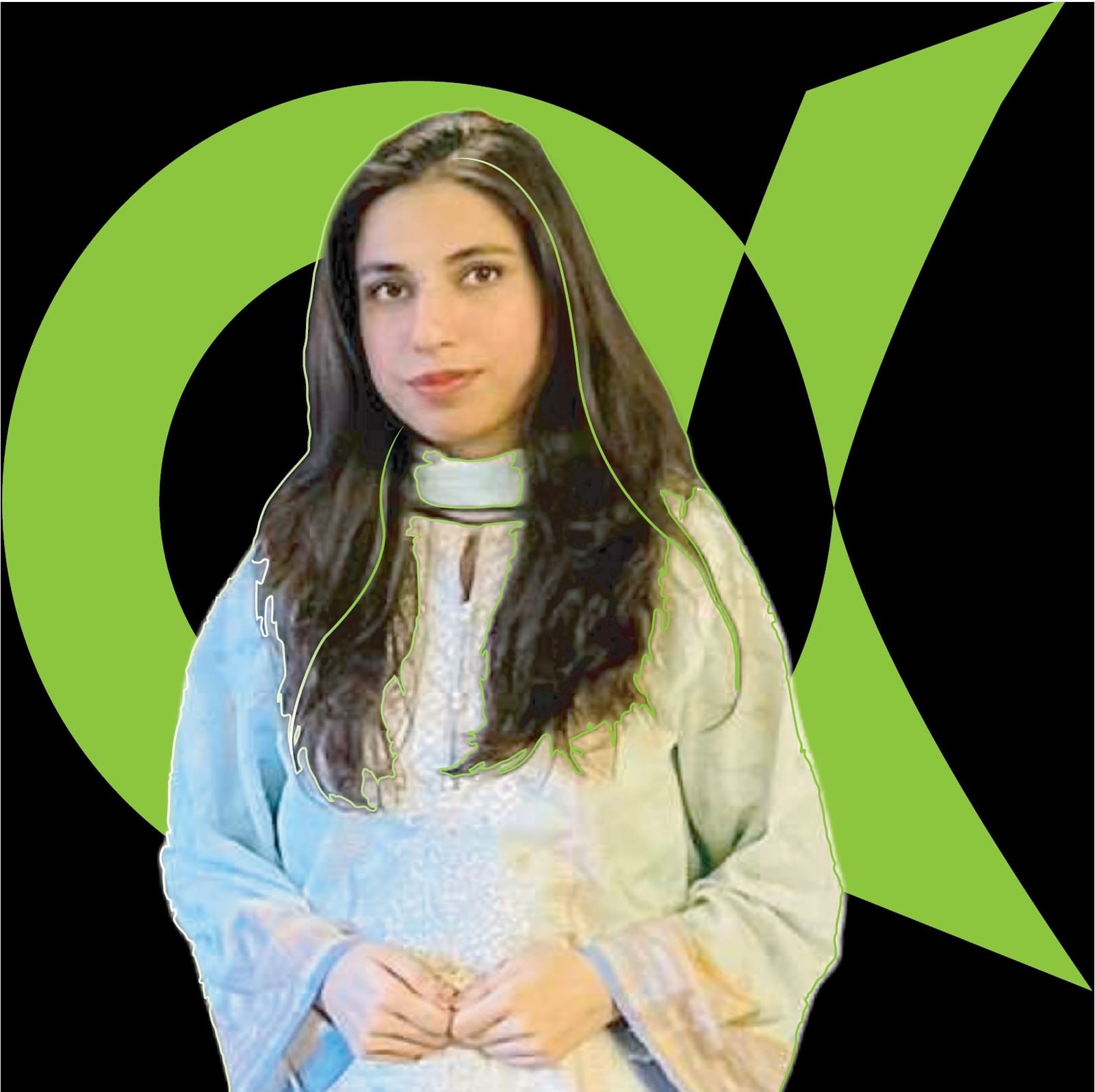 Sidra Masood
Social Media Manager
University of Central Punjab
college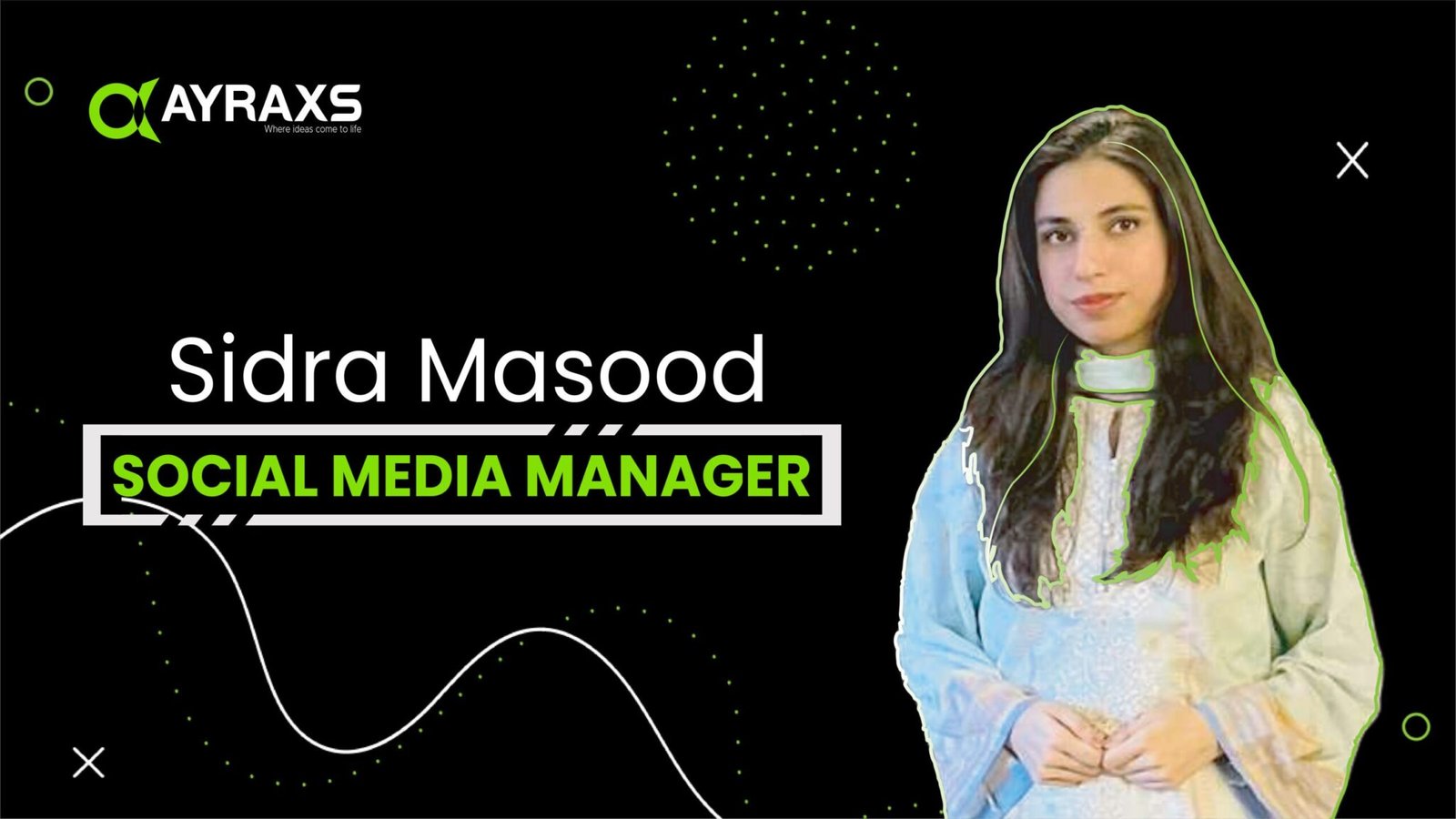 Myself Sidra Masood and I'm working as a Social Media Marketing Manager at Ayraxs. It's been 2 years since I am in this industry. As we all know that social media is a doorway to the vast global market with more than 4.5 M users worldwide and undoubtedly it's more daunting than ever to stand out from this competitive environment. But at Ayraxs we make it easier than ever through effective marketing tactics with Teamwork.
We as an experienced team believe that your content must be according to your followers so that they can blindly trust you, your product, or your services. And this is why we are here building your trust on your customers.!
Ready to give your business new heights?
Leading Digital Marketing Agency
900+ Websites Launched
$100M+ Client Revenue Generated